Indian union credit cash loan is a loan app regulated by a company, India Union Technology Private Limited which claims to give loans to Indians and has a good rating on Google Play Store now.
You can take out a loan for any of your needs from this app. If you need a loan of higher amount and an Indian union credit cash loan is offering you a lower amount, then you should not accept the loan as interest rates on these loans are quite high. Don't take loans of 5000/- or 10000/- from this app.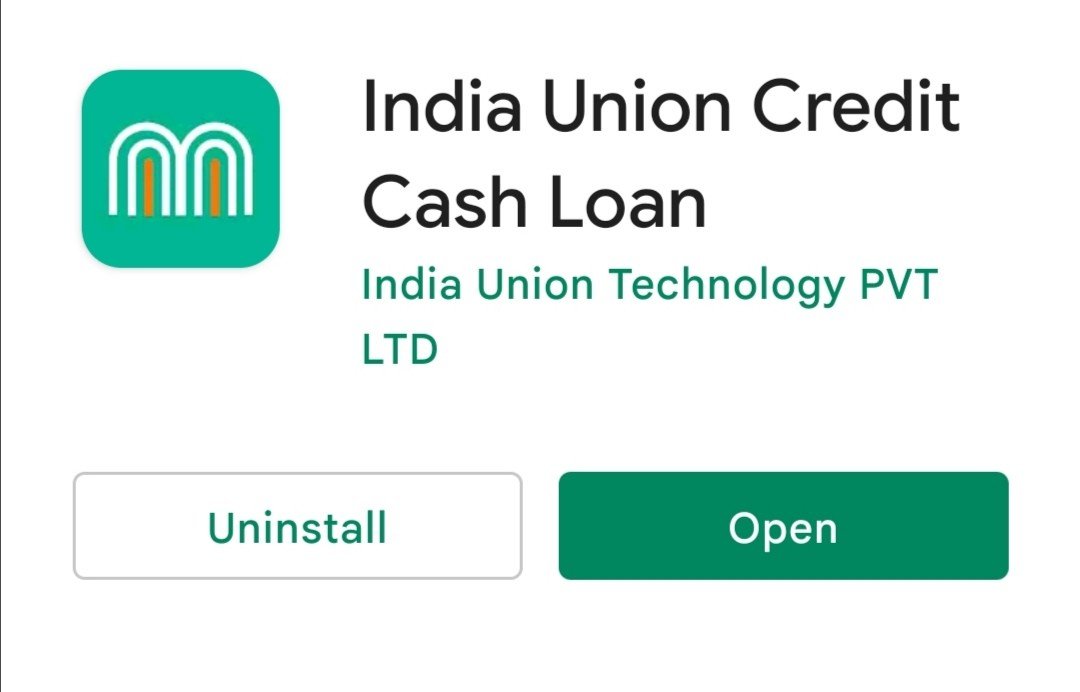 This app claims to give a loan of 10000 to 500000 but you should take a loan only if you are getting a loan according to your requirement. Otherwise, later you may face an issue where 20 percent of the amount is deducted as processing fees. Read and understand all the terms and conditions laid before you properly before submitting the loan form.
You can utilize the loan amount as soon as your loan is granted. There is no restriction on the utilisation of loan amount. But it is advised that do not take loans for unnecessary needs from this app.
On taking loan from India union credit cash loan app a minimum of 20% and minimum of 32% annual interest rate is charged. However, a fixed interest rate is not mentioned in the app. Examine carefully the rate of interest before taking out a loan.
The minimum tenure of India union credit cash loan is 95 days and the maximum tenure is 365 days. Interest on this app is also calculated on the basis of the number of days.
India union credit cash loan app charges a minimum of 6% and a maximum of 15% as service fees which are charged on your loan amount and the balance of the loan amount is transferred to your account. GST is also applicable on service charges.
For applying for Personal loan, the applicant shall be a citizen of India and shall have attained an age of majority. You must have an active bank account. Your identity proof and address proof is also necessary. Full procedure of verification will be conducted online. While applying for the long, be very clear with the terms and conditions. Or else, you might find yourself in trouble.
You first need to install the India union credit cash loan app from Google Play Store. Then register your mobile number and email ID on the app and fill your personal information. Then fill your bank details and upload your picture and complete the further process as requested. Then your loan application will be in processing for 24 to 36 hours. After completion of 24 to 36 hours you will receive a loan confirmation email and if your loan application is passed the amount will be credited in your account.
If you wish to register a complaint against the India union credit cash loan app then you can report it on the website of National Cyber Crime Reporting Portal https://cybercrime.gov.in/ .