With one Paytm wallet, you may make several purchases! Paytm's wallet works in this manner. Multiple transactions can be completed online, offline, and at point-of-sale (POS) terminals. A user's wallet can be accessed from anywhere and at any time. A few seconds are all it takes to complete a transaction with Paytm.
Any of the suggested methods of funding a Paytm wallet will work for a user. The wallet may hold a maximum of Rs. 99,999 at a time. Users often receive promotions, discounts, promotional codes and rebates after making a purchase.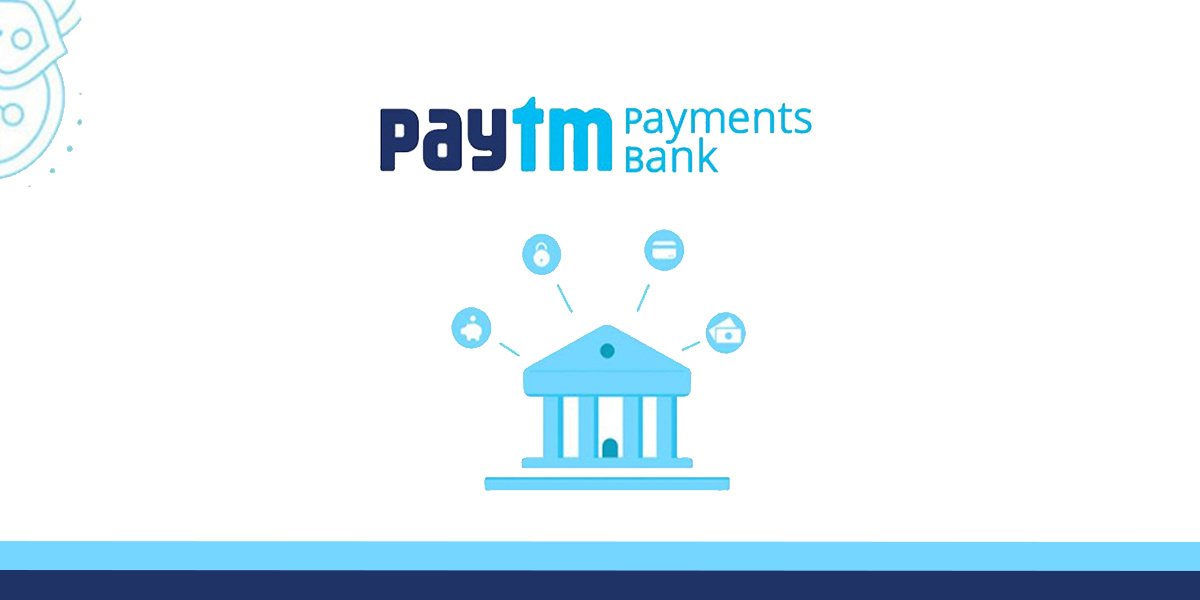 Paytm Payments Bank can be used to transfer money to your Paytm wallet.
Using the Paytm app, go to the 'My Paytm' section and select the 'Paytm Wallet' option.
Add the amount you want, or select the option to "Automatically Add Amount."
Select 'Add amount' from the drop-down menu.
Make a payment with a debit or credit card through Paytm by selecting Payments Bank and entering the passcode.
Use a credit card to fund your Paytm wallet.
Open the Paytm app and log in.
The Paytm wallet option should be selected.
Add the desired amount and click the 'Add' button to complete the transaction.
Enter your credit card information after selecting 'Debit/Credit Cards.'
To add money to your Paytm wallet, click 'Pay' after providing your personal information.
Paytm wallet is a famous digital wallet in India and is widely recognised as one of the best. Paytm wallet's popularity is due to the following factors:
Paytm's wallet is simple to access and manage.
The wallet's user interface is extremely simple and does not frighten the user.
It is unnecessary to enter a PIN or OTP when adding money with the automated add option.
The wallet must contain a minimum of Rs. 500 and a maximum of Rs. 5000. (in case of Auto Add Money)
Paytm wallet makes it possible to execute POS and online transactions, as well as to send money between accounts.
The Paytm wallet does not have a minimum balance requirement, but the new 'automatic add money' feature instantly adds the amount to the wallet (the limit has to be set by the user first to use the automatic add money feature)
You won't be charged anything to use the Paytm wallet!
The wallet limit can be set to suit one's needs.
Just three easy steps are required by a user to activate the automatic add money option.
When the wallet's balance falls below a predetermined threshold, the feature will automatically top it off.
Paytm wallet allows customers to pay their utility bills, gas/cylinder payments, school/college fees, mobile phone recharges, and postpaid mobile bills all in one place and in an instant.
You don't need a bank account to add money to your Paytm wallet; just follow these simple instructions. Your bills, tickets, and other transactions can all be completed in real time. Paytm eliminates the necessity for carrying cash around with you by allowing you to store funds in your wallet.