Wallet is one of the most frequently used features of the Paytm app. For digital payments, consumers have the option of using Paytm UPI for inter-bank transfers or Paytm e-wallet. Using Paytm, it's simple to send money to a friend or family member. Additionally, there are no fees associated with transferring money from your Paytm wallet to another bank account. Even if the recipient is not a Paytm customer, you can send money to their bank account from their Paytm wallet.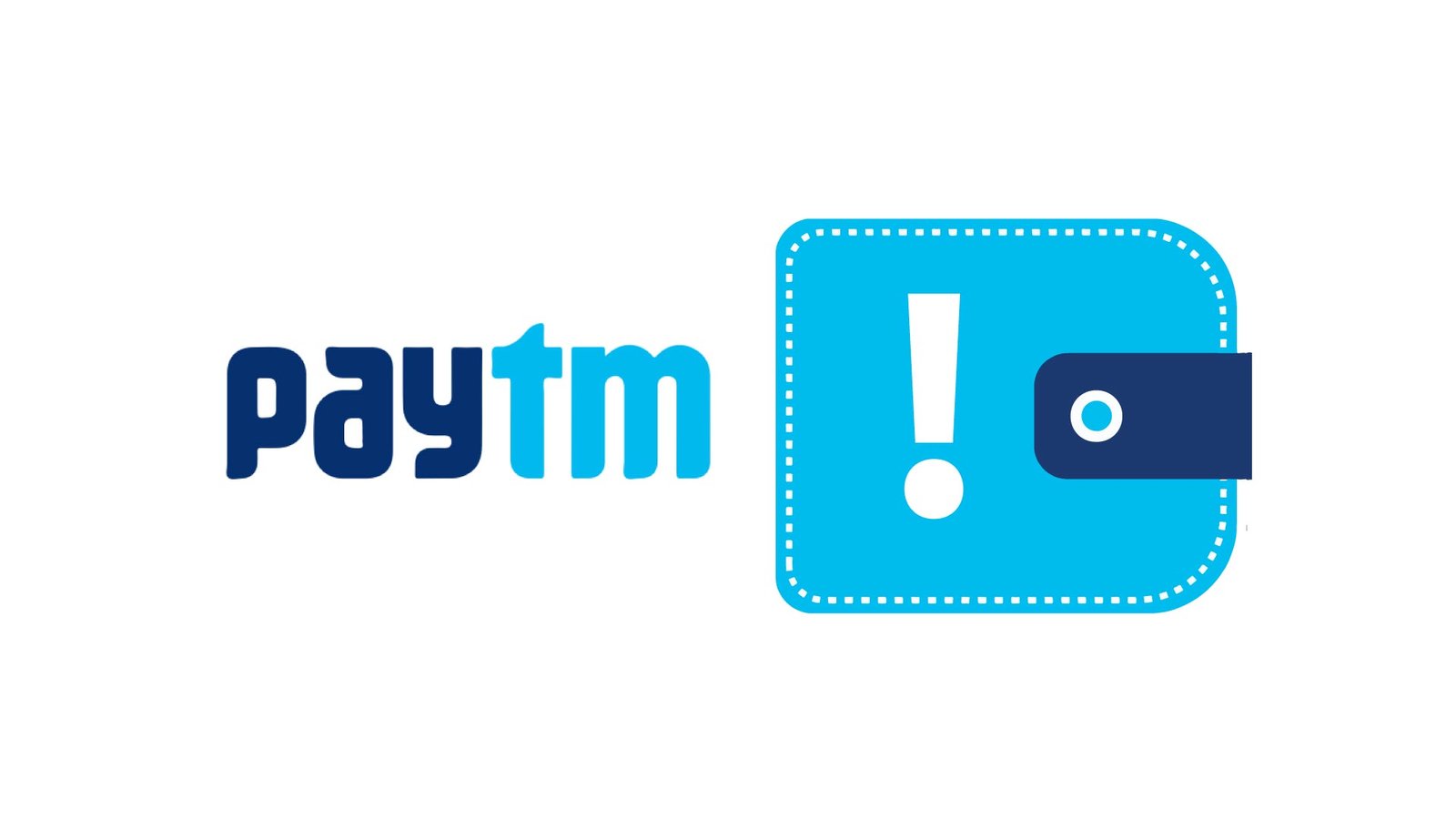 Paytm Wallet to Bank Account Transfer: How?
Follow these procedures to move money from your Paytm wallet to your bank account:
Open the Paytm app on your cell phone and scroll down to the 'My Paytm' section and click on 'Paytm Wallet."
Pay, Transfer to Bank, Send Gift Voucher, and Automatic Add Money are all available when you access your Paytm Wallet. When you select 'Transfer to Bank', you can pay straight into the bank accounts of yourself or others.
Amount can be between Rs. 25 and Rs 25,000, and the bank account you'd want to transfer money to must be entered. In the event that you have already transferred money from your wallet to a bank account, you can also select from the saved accounts.
When you create a new account, you will need to provide the account number, IFSC, and the name of the account holder.
By pressing the 'Pay' button, you can also transfer funds to the bank account. The recipient's UPI QR code can be scanned using the QR code scanner that appears. Both your linked bank account and your Paytm wallet can be used to make the payment. If you want, you can enter your phone number or select from your phone's contacts. Sending money from your account or wallet is possible if the recipient's UPI-registered phone number is in your contact list.
When using UPI, credit/debit cards, or online banking to add funds to your wallet, you'll need wallet balance before you can send money. You may also choose 'Automatic Add Money,' which adds a predetermined amount to your wallet each time the balance falls below a predetermined threshold (that you decide). Right at the top, you'll see your wallet's current balance.
As long as you have enough money in your Paytm Wallet account, you can use it to buy goods and services online, make purchases at stores, pay for public transportation, and more!
Use Paytm wallet to recharge, pay utility bills, shop online, or make payments to friends or vendors because it has been approved by the Reserve Bank of India as safe and secure. A new Transit card in the Paytm wallet lets you make payments virtually anywhere that accepts Visa or MasterCard. It's completely free to move money between your Paytm wallet and your bank account. UPI payments do not require KYC (Know Your Customer) authentication, however the Paytm wallet must, according to RBI regulations. Users can deposit up to Rs. 1 lakh with full KYC and up to Rs. 10,000 with minimal KYC.