How can I cancel an order?
Canceling your order online before shipment is possible. A full refund of your order price will be provided if you paid with a credit card, debit card, or net banking before placing your order.
Once an item has left its warehouses, an order can't be canceled due to the fact that it has already been dispatched.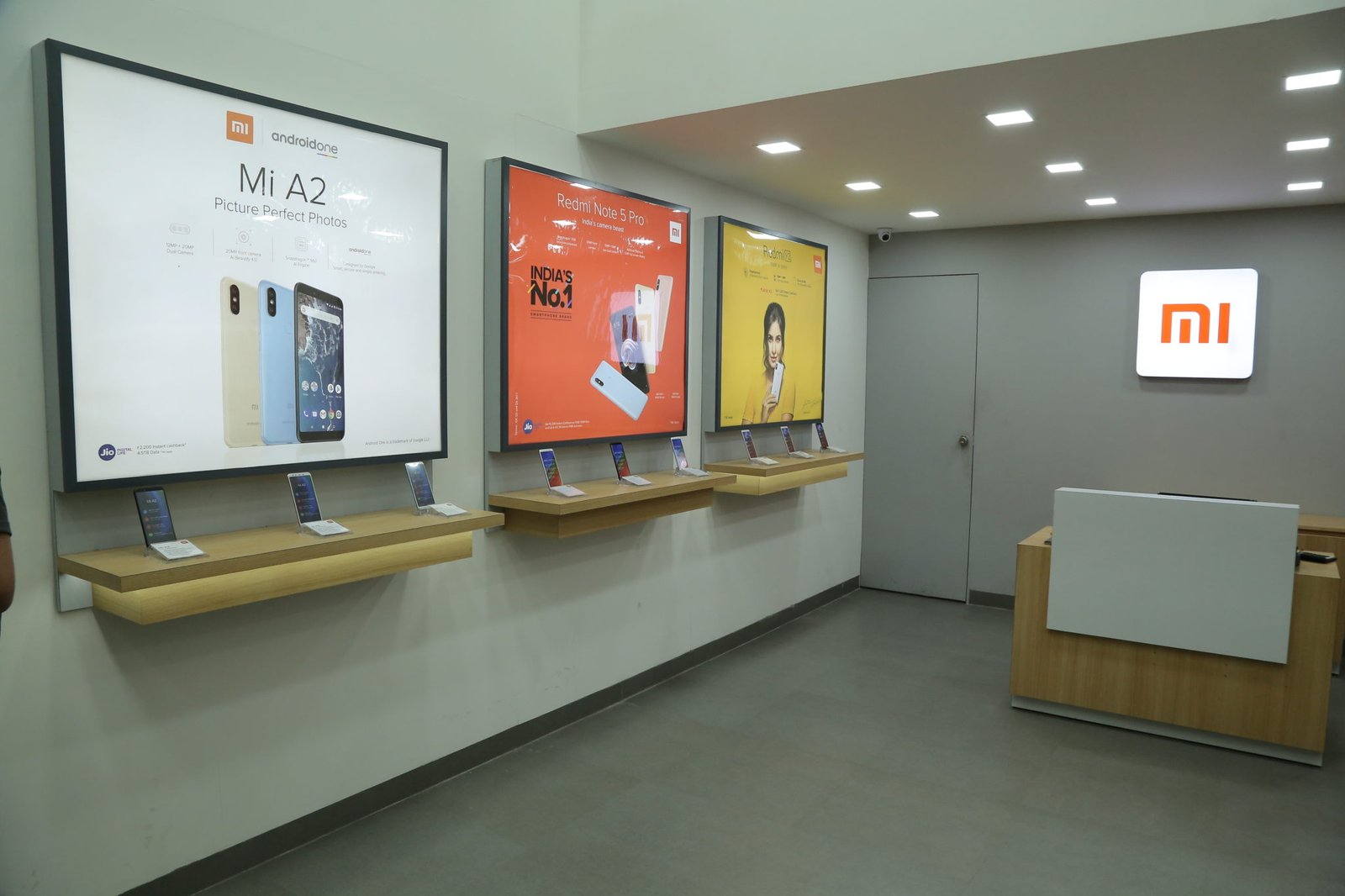 Please follow these instructions if you desire to cancel an order:
Go to the 'My Orders' page in your Mi account.
The canceling process is as simple as selecting the option and entering the necessary information.
They will process your cancellation request as quickly as possible once you submit it.
Will my request for a refund be processed quickly enough?
Orders can be canceled as long as they haven't left their warehouse yet. You'll get your money back in the same way you paid for it.
Please be aware that once an order has been dispatched, a cancellation request cannot be considered. If you don't want to keep the item, just refuse to accept the delivery.
Cancellation refunds are offered in what ways?
Refunds are issued to the original payment method or account, with the exception of Cash-on-Delivery transactions. Payments in Indian Rupees will be refunded in Indian Rupees exclusively and will be equal to the transaction payment.
How long I'll have till I get a refund.
When a customer cancels an order, the product is returned to their warehouse within 5-7 working days. It takes three days for the refund to be processed after it is received at the warehouse. It may take up to ten business days for the refund to appear in your bank account, depending on the bank you use.
Please notify us with your ARN/RRN numbers if the payment is not reflected within the estimated period and then contact your bank. In order to receive a refund, please make sure you use the same method of payment you used to make the purchase. It's impossible to do anything else with it.
Requesting a replacement is an option.
If you receive a device that is damaged or not what you ordered, you can request a replacement device from us at no additional charge. Replacements based on size are permitted, however, for a limited few products.
If the package has been tampered with, do not accept the item and return it to the delivery person before signing the POD.
A replacement will be provided if you are unable to use your current device.
The equipment has a flaw that necessitates its replacement, as discovered during their investigation.
Replacement is requested within ten (10) days of receiving the order's delivery.
The device is in its original, unused state; and
Original packaging and supporting papers such as a receipt or proof of purchase; price tags; labels; warranties; and any freebies and accessories that came with the original product have been included with the gadget.
Mi Crewneck T-Shirt – Replacement policy states that within 10 days of receipt, only manufacturing defect repairs are accepted for this item. Original tags and packaging must accompany the item that is to be replaced. It's all they ask that you don't use them and that you keep the goods in their original packaging and labeling.
Mi No.1 Crewneck T-Shirt Replacement Policy allows only replacements for manufacturing defects.
Only manufacturing defect replacements are available for the Mi Business Backpack under the Replacement Policy.
Only replacements based on manufacturing defects are permitted for Mi Luggage under the Replacement Policy.
Mi AirPOP PM2.5 Anti-Pollution Mask replacements are permitted only if there is a manufacturing issue.