If a woman is facing domestic violence, there are several steps that she can take to protect herself and her children:
Seek help from a trusted friend, family member, or professional: This can include talking to a therapist, counselor, or domestic violence advocate. They can provide emotional support and guidance on how to deal with the violence.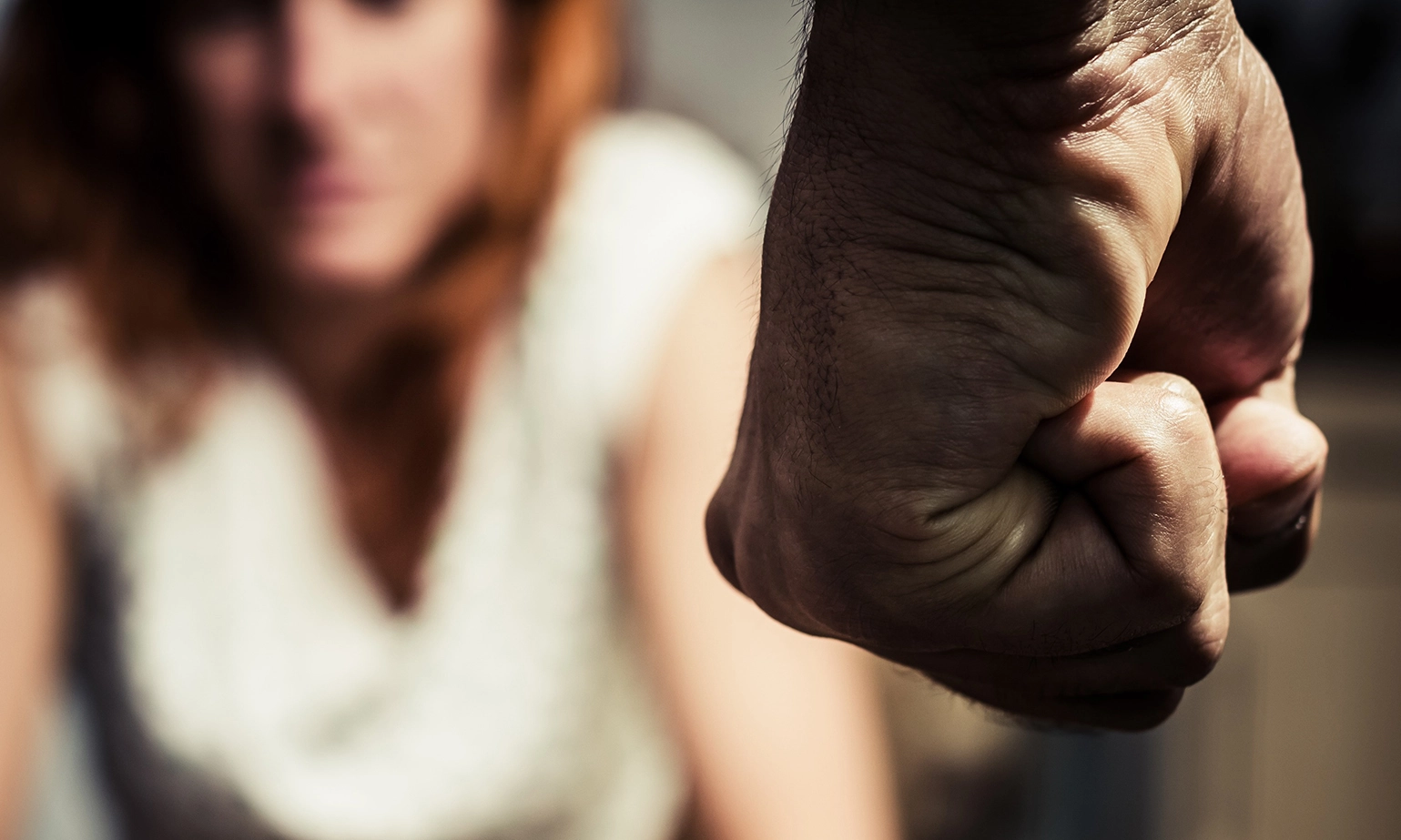 Document the abuse: Keep a record of the incidents of violence, including the date, time, and what happened. This can be used as evidence in court.
Seek a protection order: In India, Protection of Women from Domestic Violence Act 2005, women can seek a protection order, also known as a restraining order, from a magistrate's court. This can prohibit the abuser from continuing the violence or coming near the woman and her children. Contact the police: In case of an emergency, call the police. They can provide immediate protection and can help the woman file a complaint.
Seek legal advice: Consult with a lawyer who specializes in domestic violence cases. They can provide guidance on how to navigate the legal system and can help the woman obtain a divorce or other legal remedies.
Find a safe place to stay: If it is not safe for the woman to stay in her home, she can seek shelter at a domestic violence shelter or a friend or family member's home.
Plan for her and her children's safety: The woman should have a plan in place for her and her children's safety, including a way to contact help if she needs it.
File complain under section 498A of the Indian Penal Code: In case of cruelty and harassment by husband or his relatives.
 It's important to note that these steps are not necessarily in a particular order, it's important that the woman takes the steps that she feels comfortable with. It's also important to remember that leaving an abusive relationship can be dangerous and should be done with caution. In case of an emergency, calling the police should be the first step. It's also important to seek help and support from a professional or an organization that specializes in dealing with domestic violence. One can only prove these grounds with help Best Divorce lawyer as Advocate Neha Batra who is frequently dealing with these matters of Divorce, child custody, Domestic Violence, cheating, maintenance etc